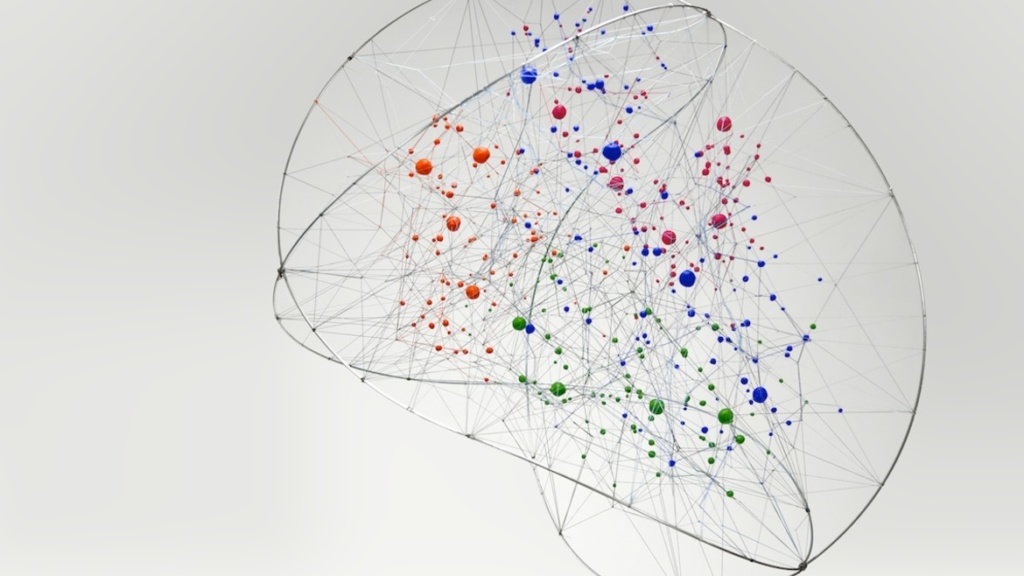 The Holistic Security Manual
Holistic Security is a strategy manual to help human rights defenders maintain their well-being in action. The holistic approach integrates self-care, well-being, digital security, and information security.
The manual is designed to guide a process of establishing or improving security strategies for individuals, collectives or organisations.
Description
The Holistic Security Manual